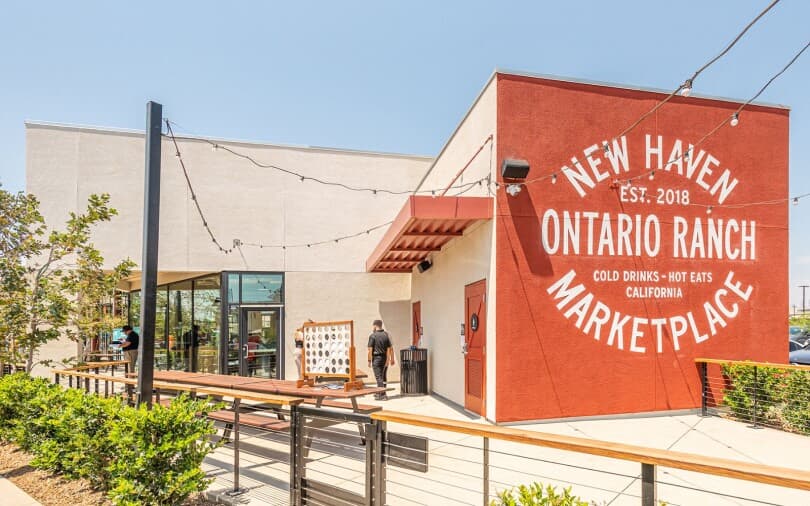 Welcome to New Haven, where the good life happens. You'll find beautiful new homes, resort amenities for fun and leisure, and a thriving community where good neighbors become great friends. Discover an unparalleled lifestyle with exclusive access to 15+ acres of amenities. From multiple pools, playgrounds, fire-pits, sports courts, and more, it's all here and ready for you to enjoy. Just around the corner you can explore a wide variety of exciting dining options and shopping at New Haven Marketplace and Rodeo X. Click here to read more.
There's an abundance of conveniences just steps away from home, but where to begin? Come along as we explore a day in the New Haven life!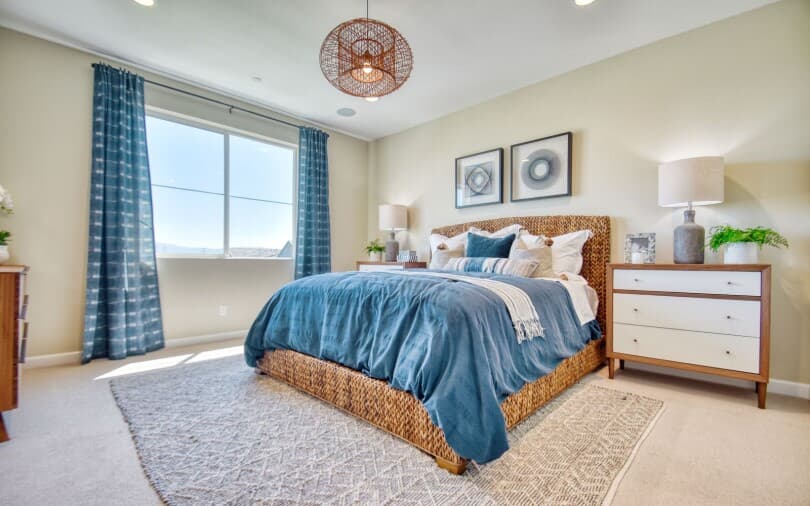 Waking up in the spacious primary bedroom of your new home at Indigo is a great way to start the day. You'll love the natural light streaming in plus your spa-like ensuite is just steps away, and it's easy to pick out the perfect workout outfit in your roomy walk-in closet.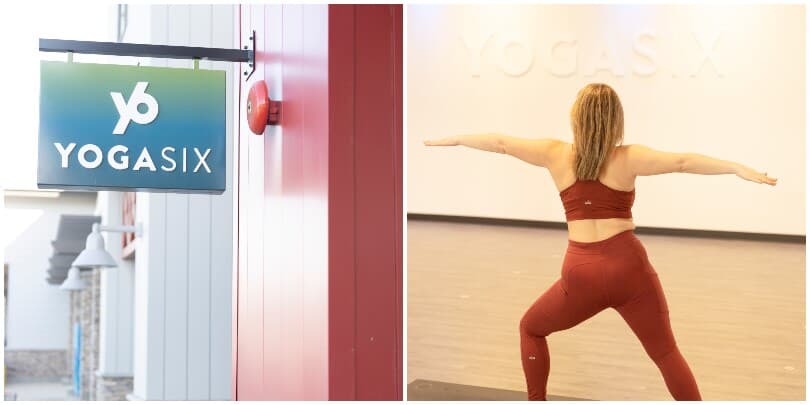 Once you're dressed and ready, it's time to grab your yoga mat and walk over to YogaSix. After all, there's no better way to kick off your day than focusing on yourself with a workout that boosts your mood, leaves you feeling energized, and improves your strength. You'll get a consistent, but creative experience every time with six different class types ranging from hot and powerful to slow and mindful.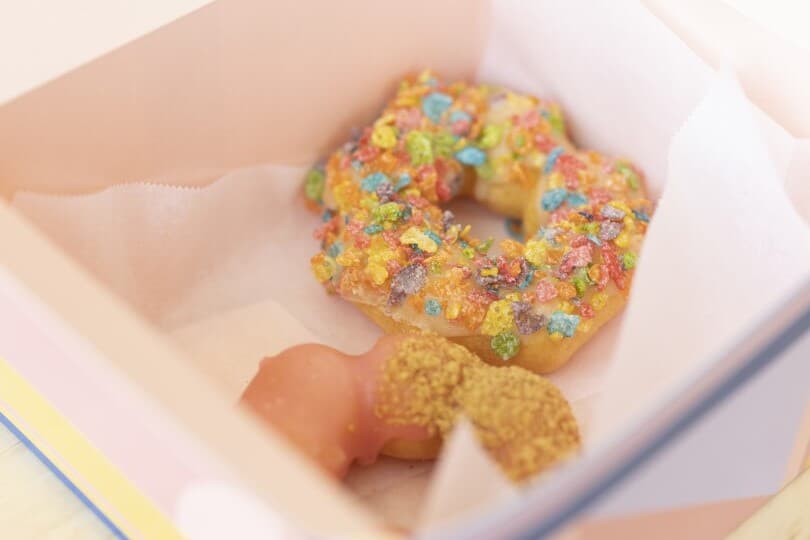 You've had a fantastic workout which means you deserve a little something tasty for your efforts. Lucky for you, Dot & Dough is located just around the corner. Their handcrafted donut puffs are simply perfection. With seasonal donuts such as the Milk & Cereal and malasadas ranging in a variety of flavors – vanilla, Thai tea, matcha, taro – these sweet confections are worth the visit.
Now that you're properly fueled, it's time to check off some items from your to do list. Fortunately, everything you need is all walking distance from each other at the New Haven Marketplace.
Stop in to New Haven Animal Hospital and schedule your pup's next wellness exam. Pick up some snacks for the kids (and maybe yourself) right next door at Stater Bros. Withdraw some cash for your night out from Chase Bank and then grab an iced coffee for your walk home from Starbucks.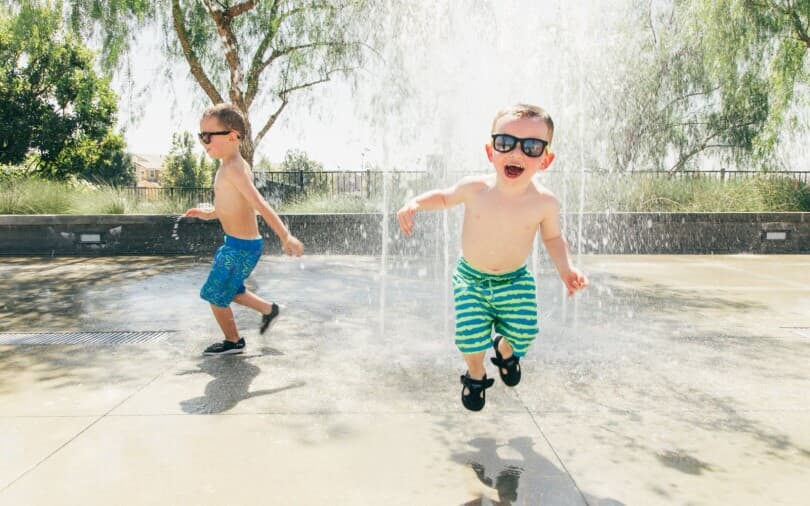 After you've indulged in some self-care and tackled your errands, it's time to head home and enjoy the beautiful Southern California sunshine with the family. Get the kids' bathing suits on, slather on some sunscreen, and walk over to the nearby splash pad. Sure, there are hours of fun to be had playing in the fountains, but one of the resort-style pools is calling your name.
Whether it's jumping in the family pool with the beach entry at Picnic Park, lounging in the covered cabana at Emerald Park, getting some sun at the sparkling pool at Cherry Park, or making a splash at the Jr. Olympic-sized pool at Canvas Park, there's no better place to be than by the pool.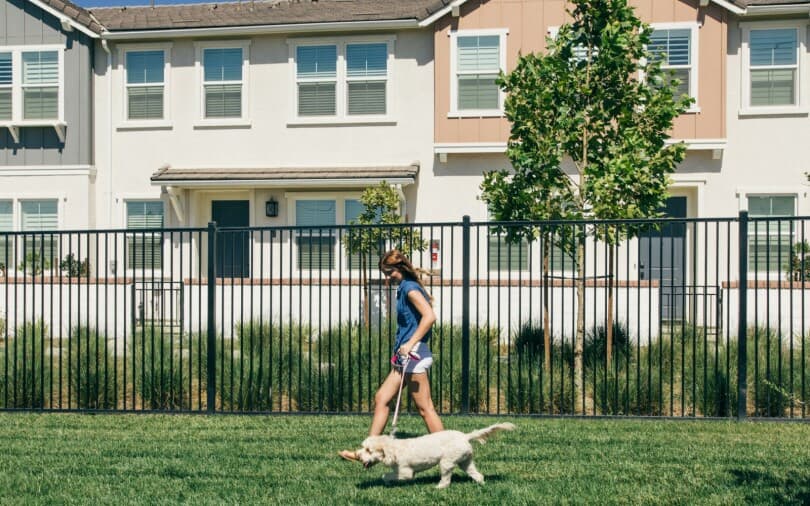 Now that the kids are good and tired, you can focus on the furry member of your family and there's no better place for them than Paws Park. Leash up your pup and walk over to this gated park that has separate sections for large and small dogs. There's plenty of playtime for them and benches and trees for shade for you. Added bonus? There are water fountains for both you and the dogs to keep you hydrated – separately, of course.
Even though the afternoon is winding down, you know your evening is just getting started. You have a fun night out planned with great friends (who also happen to be your neighbors) and there's no better start than happy hour at Brew Haven Tap House at Rodeo X. Deeply committed to sourcing best-in-class beer, Brew Haven's menu offers a variety of ales and lagers that cater to every palette. From sour to fruity, light to dark, there's something for everyone and everyone can enjoy.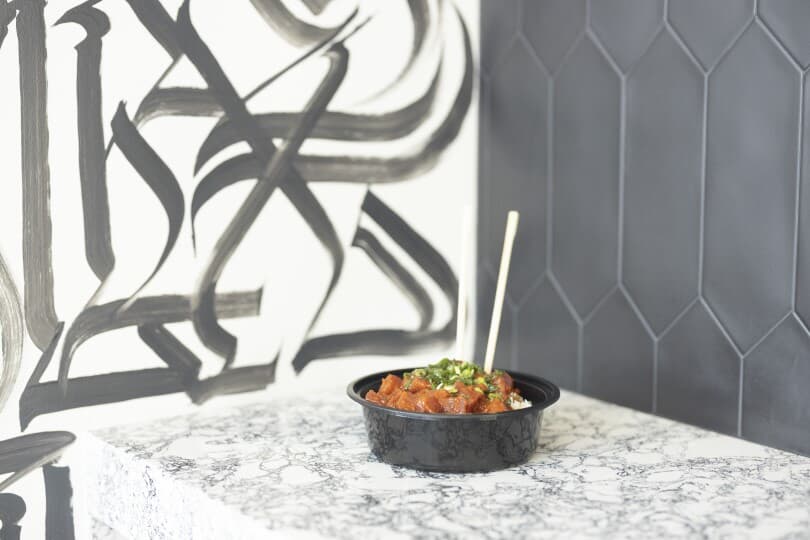 Dinner time! You have plenty of delicious options at Rodeo X, but for tonight, you've decided on Okami Ramen. Known for their 28-hour slow-cooked pork bone broth, Okami Ramen serves up savory ramen and satisfying rice bowls. Their menu features everything from Spicy Tuna Rice Bowls to their signature Mountain Ramen – made with slow-cooked pork bone broth, Japanese fine miso paste, ramen, fried scallions, Kikurage mushrooms, spinach, seaweed, and a soft-boiled egg.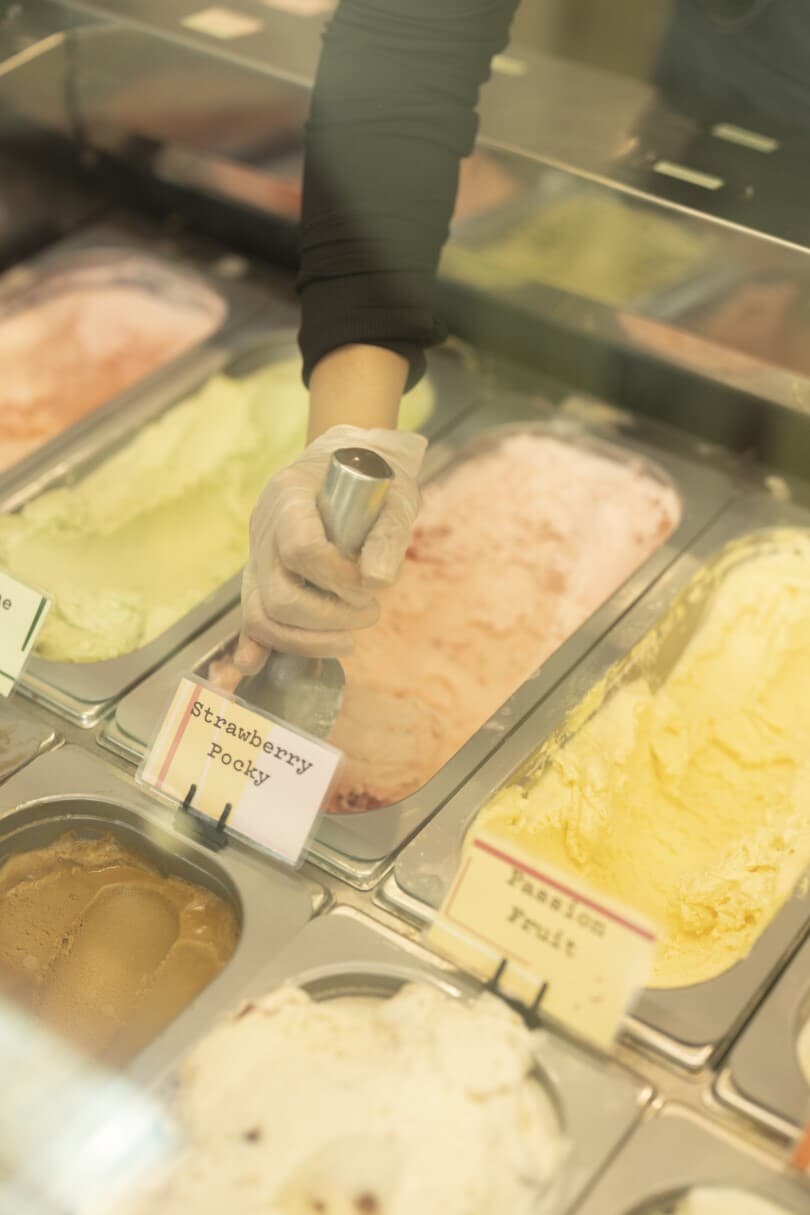 There's no better end to a great evening out with friends than dessert. Walk over to Fika Fika Creamery and indulge in their delicious artisan ice cream that never fails to delight. With an array of innovative flavors, such as Thai Tea, Mango Matcha, Sea Salt Chocolate Rosemary, Vegan Cookies & Cream, or Vanilla Lavender – you'll want to try out a scoop (or three) of this incredible creamery.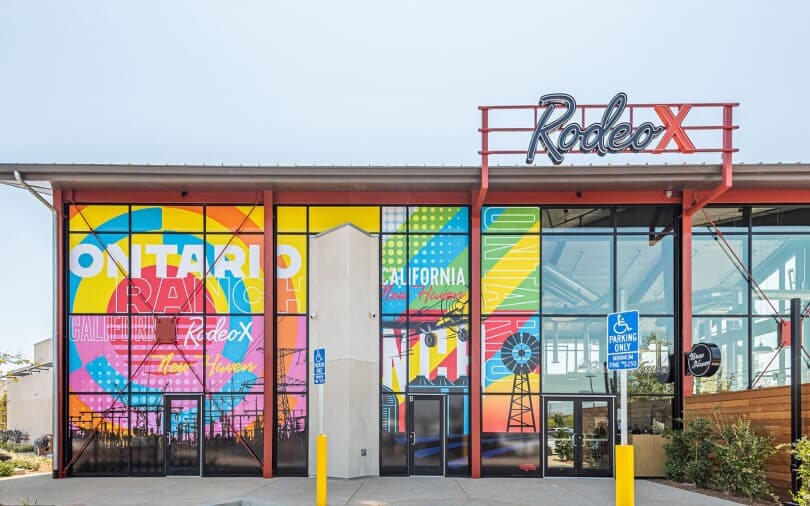 After a great day with family and a fun evening with friends, there's no place like home. The New Haven lifestyle allows you to live where you love, and dine and shop easily when you want – all while enjoying the conveniences just steps away from your Brookfield Residential home.
It's time to experience the one-of-a-kind lifestyle you'll only find at New Haven. Explore all the amazing amenities within and around the community, discover the homes and neighborhoods we build, and when you're ready, schedule a tour to come visit. We'll be expecting you!